To Become a Tengu [DEMO]
Release Date Delay Announcement
---
Hello all!

We originally had the full release scheduled for Aug 31st, but due to unforeseen circumstances, we'll be delaying the release to Sept 17.

For now, have some screenshots: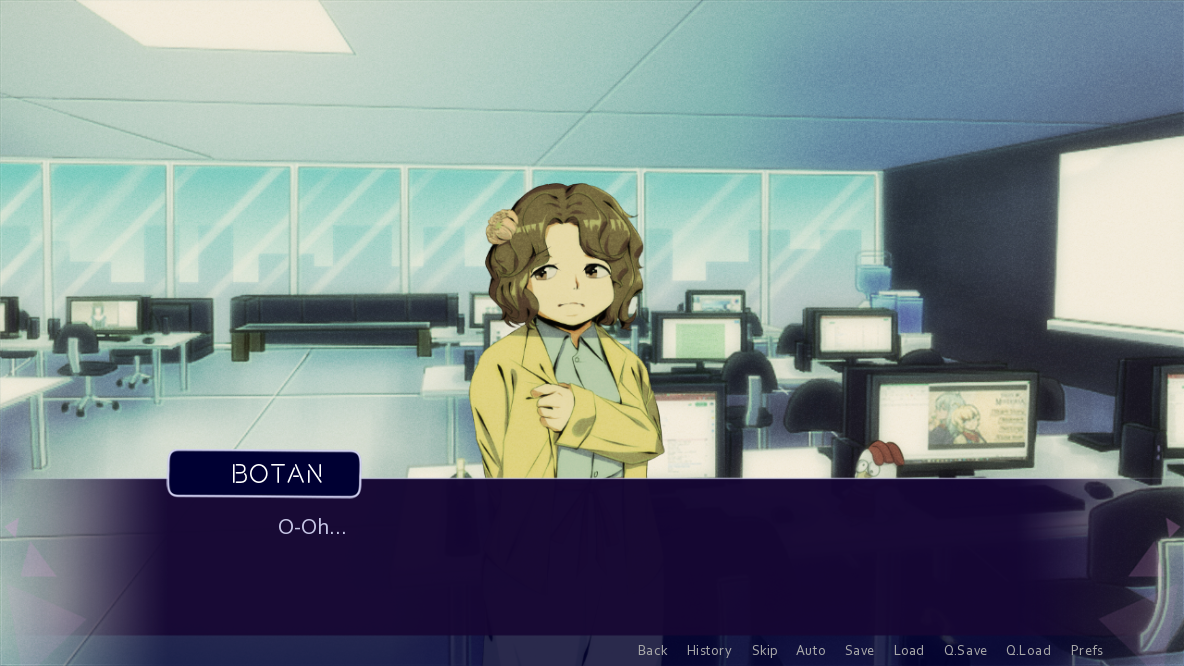 If you remember Botan... she finally has a sprite!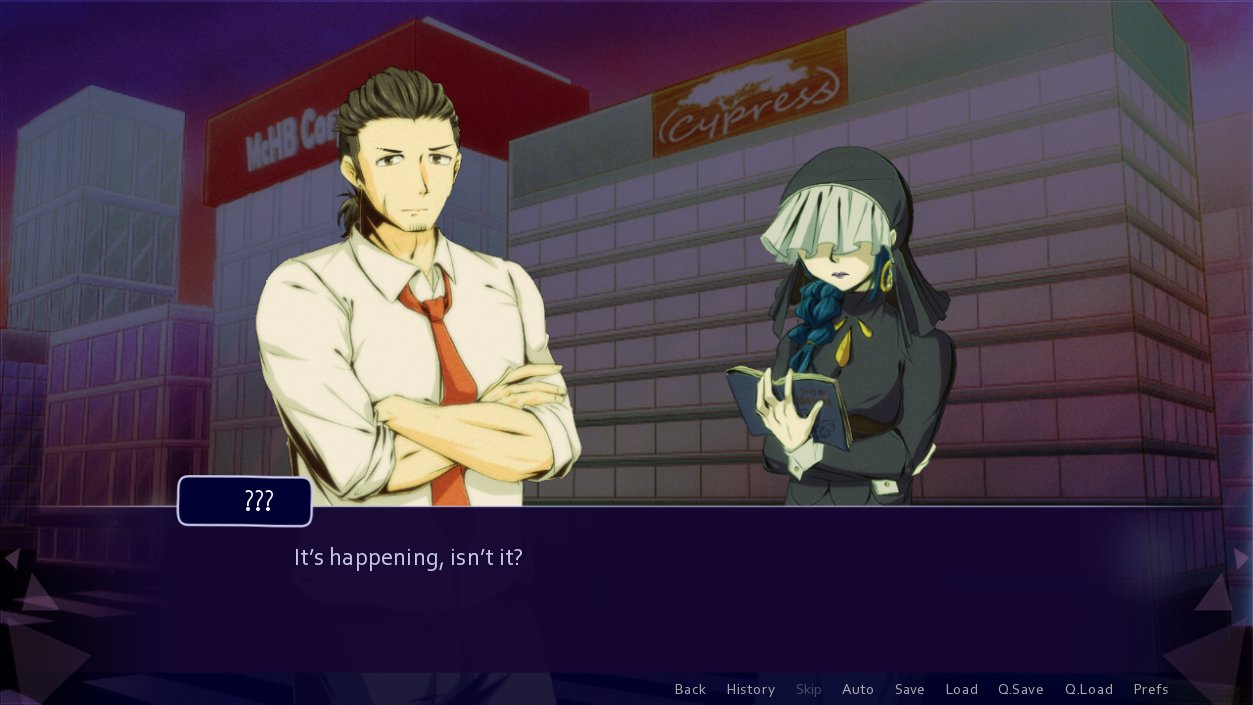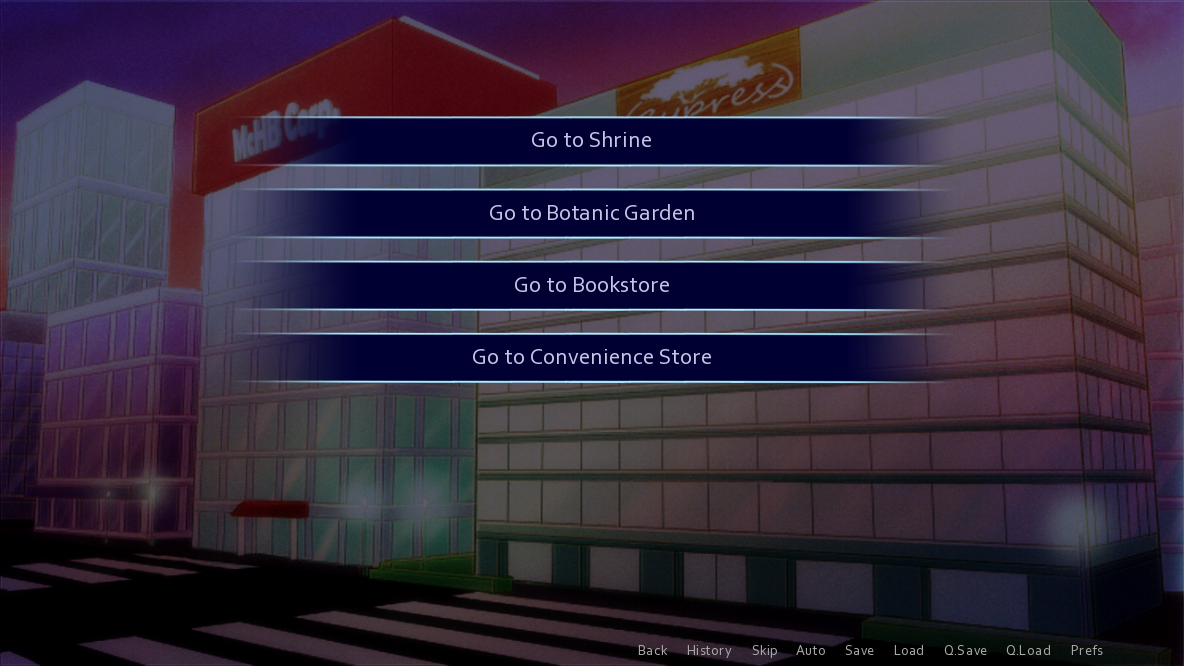 *Note: Full version won't have a back button. It's there purely for dev test purposes.
Get To Become a Tengu [DEMO]
Comments
Log in with itch.io to leave a comment.
Looking forward to the full release when it's ready for us!
no worries owo
take as much time as u need!!
Your fans can be patient - no worries! Take your time and take care. :)